-High-quality products, from carefully selected product providers-
We bring you the latest in Beauty and Wellness
Shop now
-Desktop IPL | hair removal desk station-
Hair removal Simplified
Adding IPL hair removal laser to your current or new Beauty Salon is less complicated than you think.
shop now
-R115 000.00-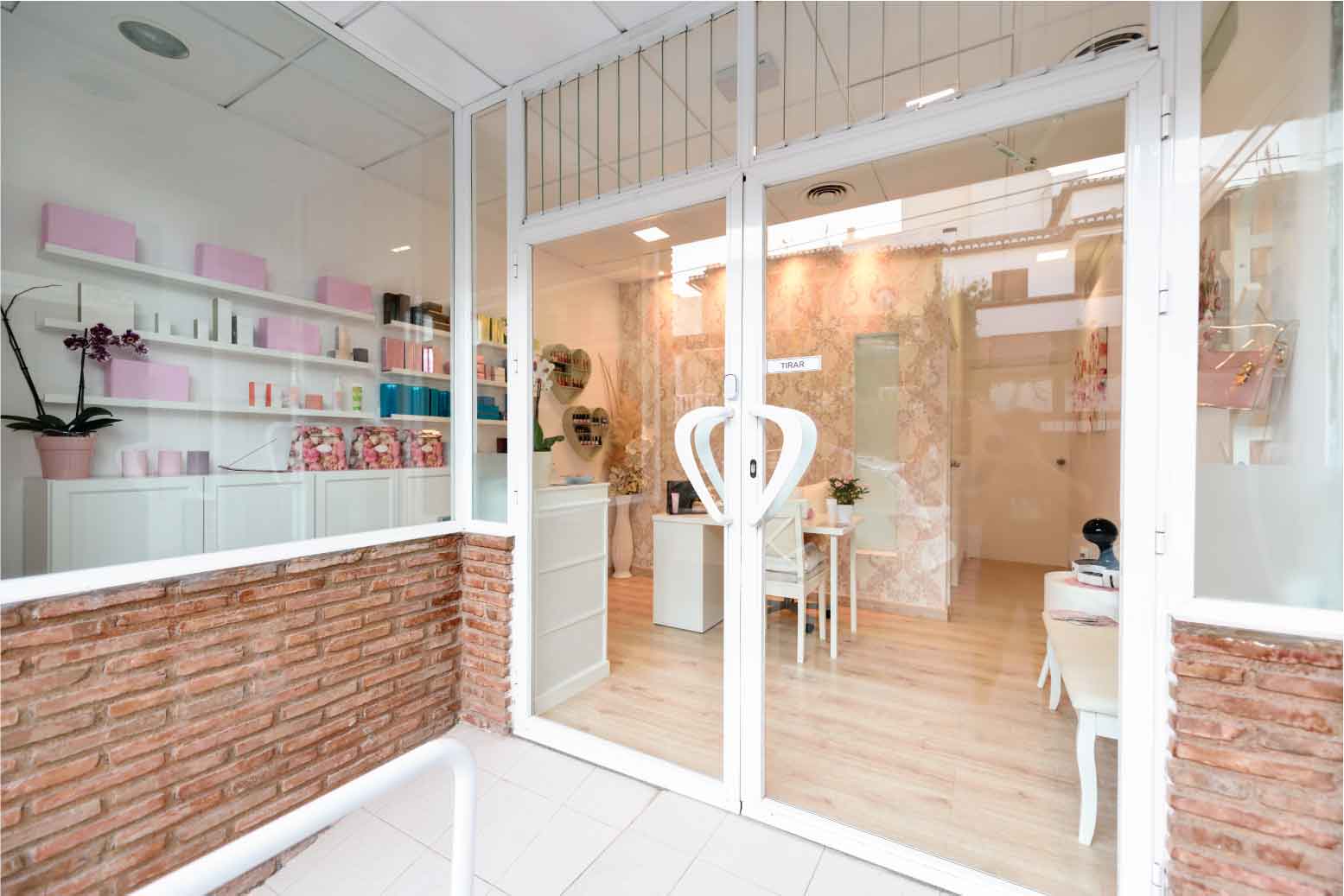 We offer a wide variety of Beauty equipment complete with Certified training!!
Can't do it because you don't have the qualifications?
Shop now
Dreaming of your Own state of the Art Beauty salon?
-Your salon needs to offer this treatment! -
CO2 Cool Lift Instant Facial Correction Treatment
Your client can get amazing results for a fraction of what traditional skin treatments would cost.
shop now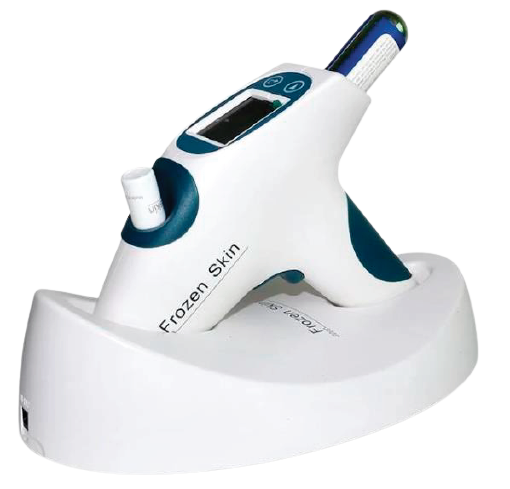 -R45 000.00-
About Marson & Co
Marson & Co is proudly South African owned & operated. Our team is dedicated to ensuring high-quality products, from carefully selected product providers, with additional Certifies Training and Technical support.
Our business is based on two principles: Strong Customer Service &  Commitment to Seeking Viable Solutions and technology for every industry.
Why Choose us
Marson & Co was formed primarily as a product supplier to provide Africa with the latest and most sought after equipment and technology, for all industries and our expertise market being within The African Continent.
Our Vision
Become the chosen market leader in effective product supplies for multiple industries, and delivering the latest technologies to Africa.
Our Mission
Connect Africa with the latest innovative technology and equipment with unmatched customer service.
For more information:
Our team is here to provide excellent customer service, should you not find our service to satisfactory, kindly email us at sales@marson.co.za
OUR PRODUCTS
Shop our Best Sellers
View our must-have items below.